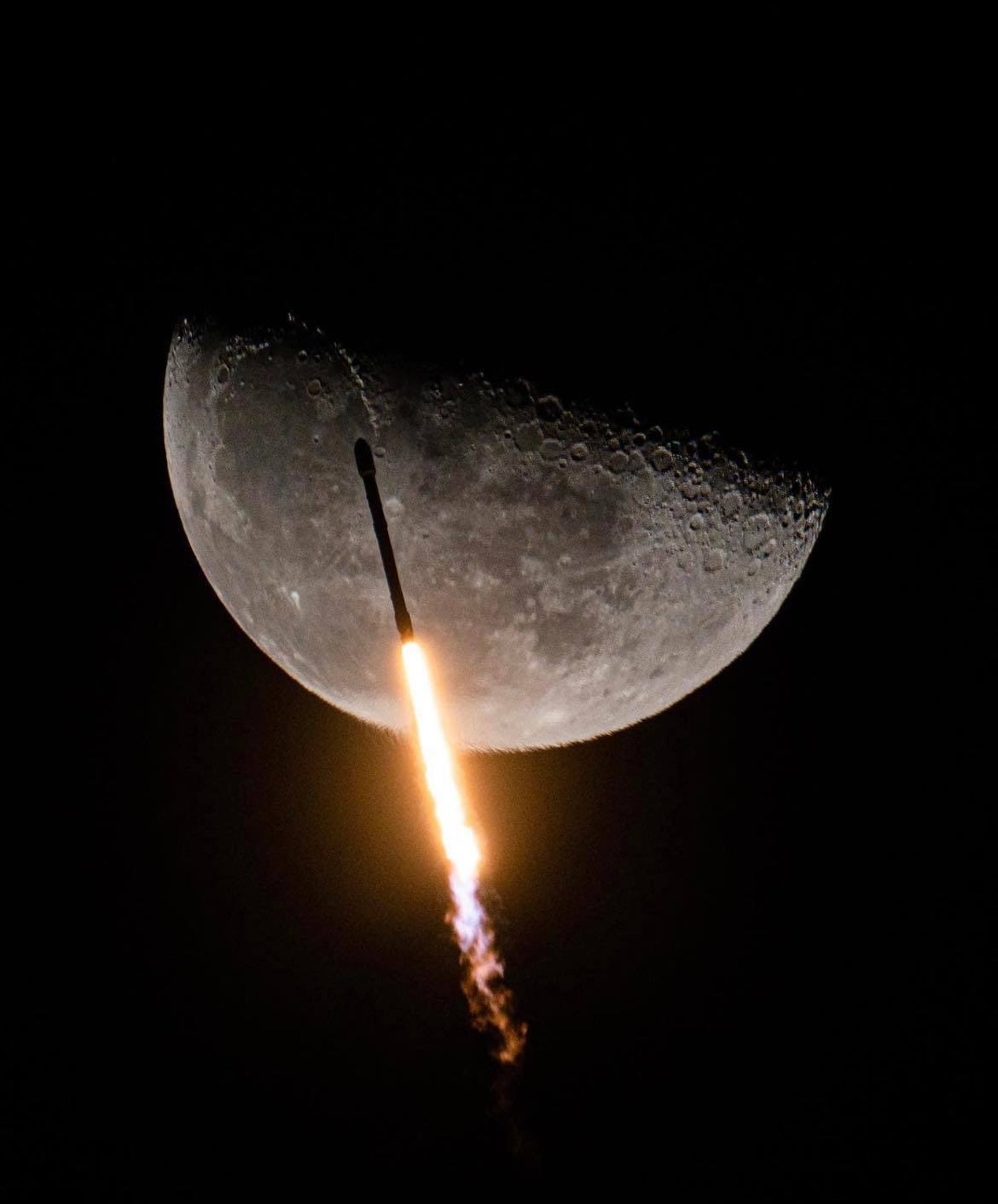 - Private space company of India -
Our team take pride in solving hard problems that can have tangible impacts on our rocket in space and beyond.
Shortlisted candidate should join early.
Note- Please enter the correct email address in the enrollment form.
ORBITX INDIA AEROSPACE (P) LIMITED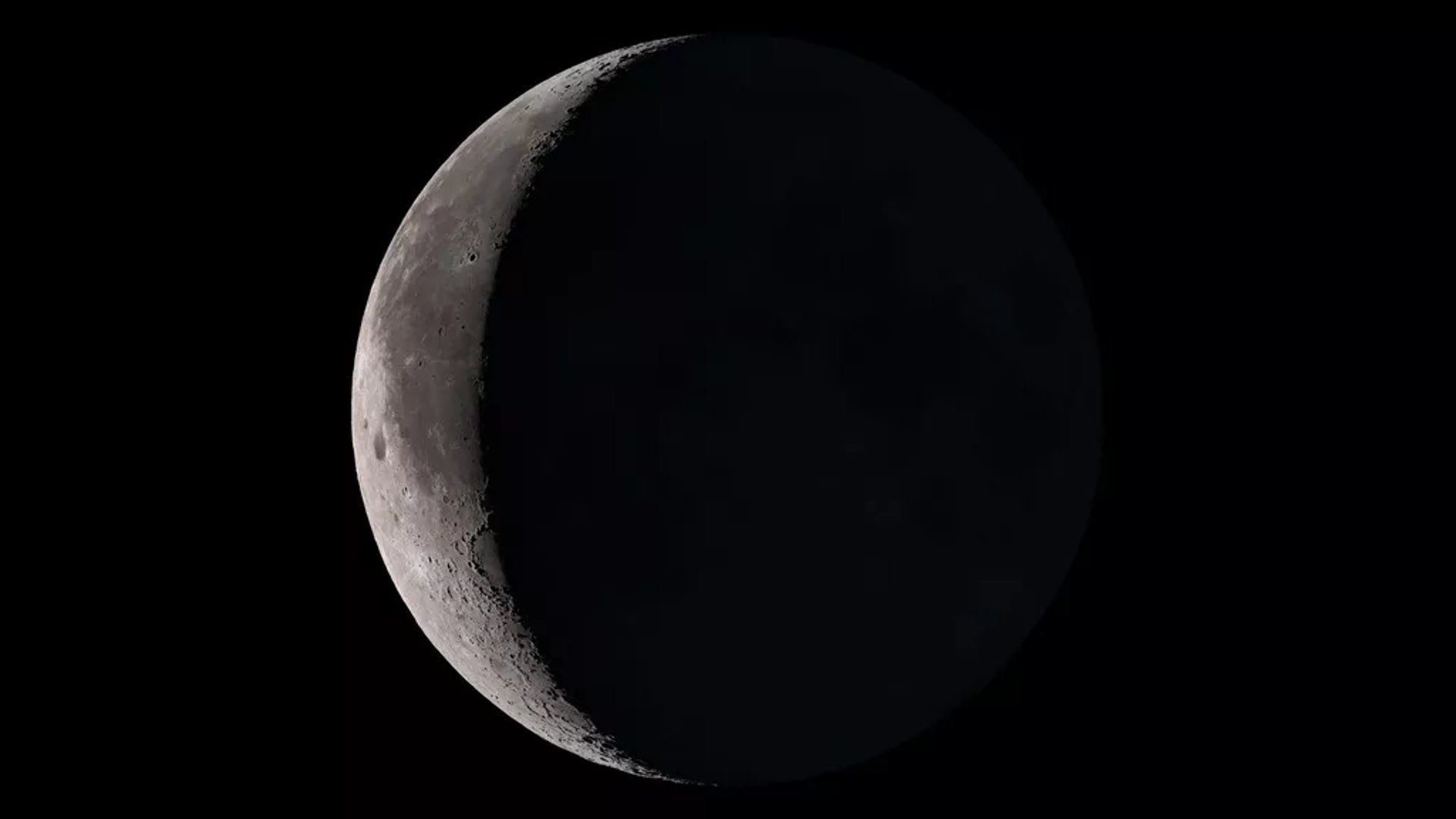 -- Unlocking the potential of space for everyone --
We are giving opportunity to students, freshers, experienced staff, professors, researchers and all other interested people to join Atalyaan rocket project.
-New enrollments will be closed anytime-
Submit Joining form Issue Enrollment number and Letter Non-Disclosure agreement Project Joining
(One time enrollment fee 398/-)
(Within 24 hrs enrollment number & letter are issues and published on website.)
(Do Sign after issue of enrollment letter.)
Shortlisted Candidate

Undergraduate & Graduated Student.

Postgraduate and above

Ph.D & Researcher

12th Class pass out, ITI & Any diploma.

For Internship
Enrollment & Project acceptance Letter.

Internship, Research & Work certificate.

Free Skill development Courses.

Training.

Full time & Part-time job opportunity.

Career guidance by Scientist.

Lifetime membership.

Choose work according to your interest after training.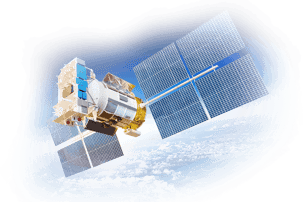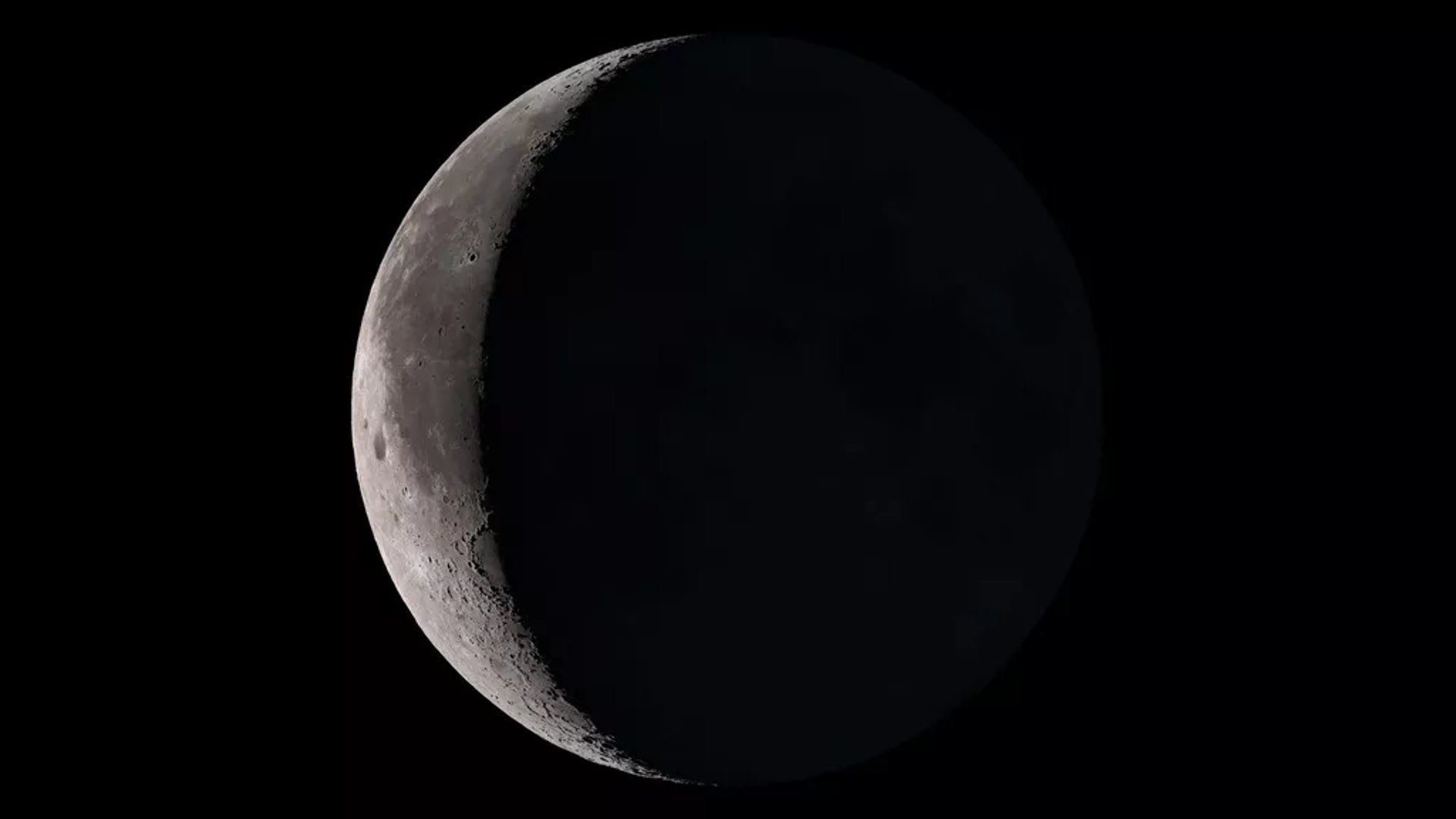 Atalyaan Reusable Rocket project.
-Unlocking Space for Everyone-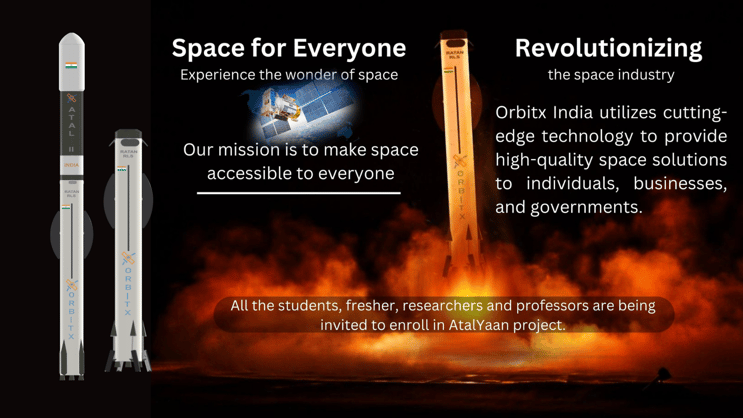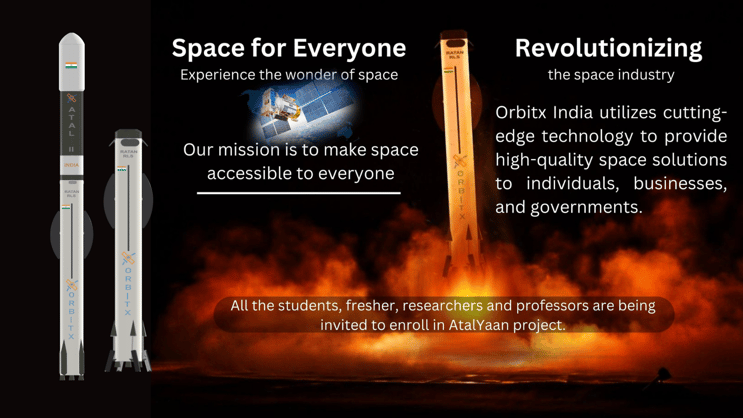 A new era of space exploration
Orbitx India is working on reusable rocket technology, where employees get to try something new, there is a lot of fields for research and something new to do every moment, every employee gets an encouragement to move forward in their career. We believe that hard work and innovative solutions result in big gains, so we prioritize hiring top talent and cultivating a culture based on merit.
Orbitx India founded to make space more accessible and develop reusable technologies, your hard work and contribution will definitely achieve the vision of Orbitx India.
- Founder
--------------------------------