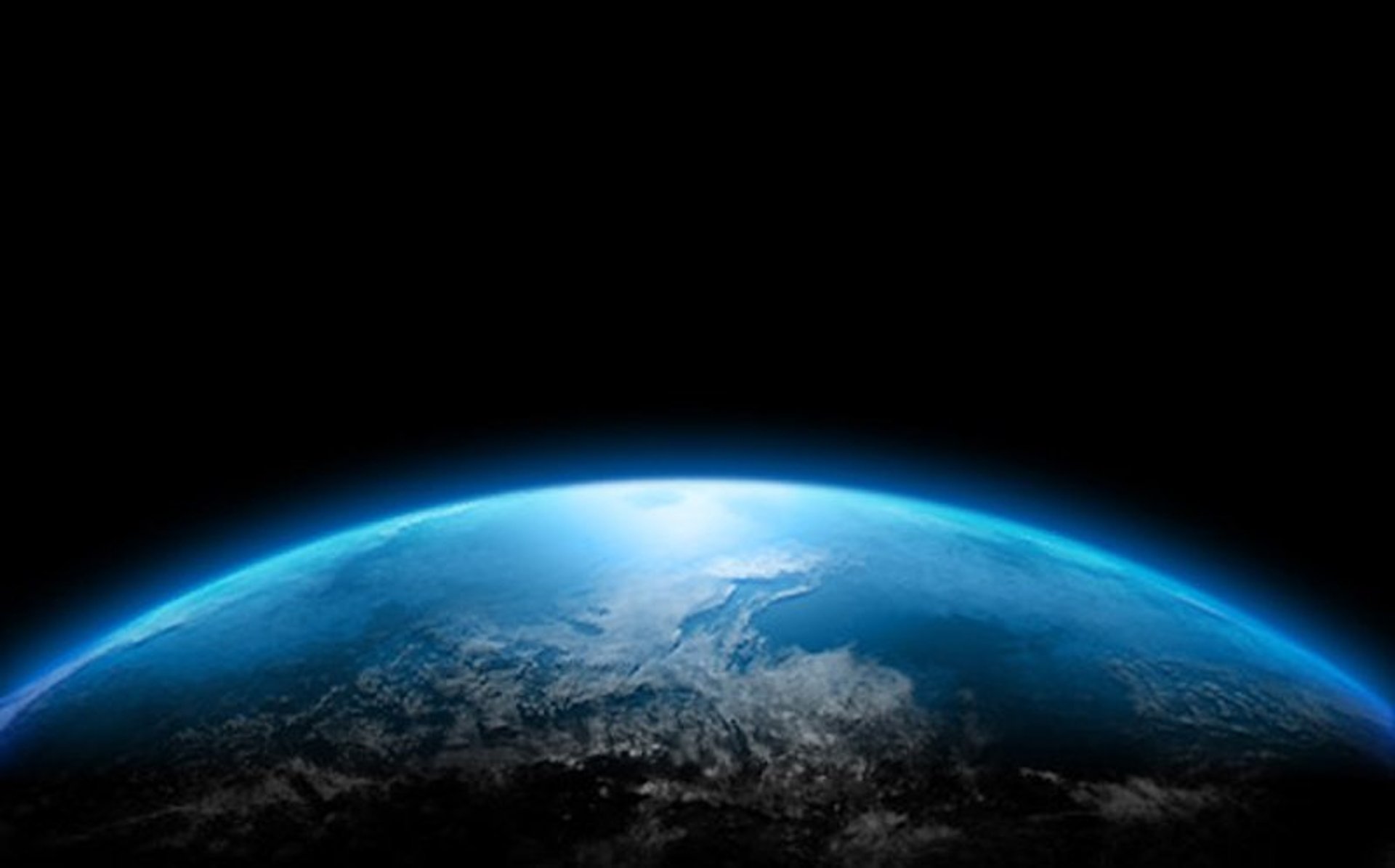 SERVICE TO EARTH ORBIT & beyond
----------------------------------------------------------- Upcoming launch
In an era when most technology-based products follow a path of ever-increasing capability and reliability while simultaneously reducing costs, today's launch vehicles are little changed from those of 40 years ago. Orbitx India aerospace (p) limited is changing this paradigm with a family of launch vehicles which will ultimately reduce the cost and increase the reliability of access to space. Coupled with the newly emerging market for private and commercial space transport, this new model will reignite humanity's efforts to explore and develop space. ORBITX was founded on the philosophy that simplicity, reliability, and low cost is closely coupled. We approach all elements of launch services with a focus on simplicity to both increase reliability and lower cost. The ORBITX corporate structure is flat and business processes are lean, resulting in both fast decision making and delivery.
Thousands of research minds are working in the development of Atalyaan rocket so that the advanced rocket of this era can be successfully developed. It is the first company in India to invite everyone to contribute to its mission.
Commercialization and facilitation of space travel.
We are committed to pushing the boundaries of what is possible in the space industry. Our groundbreaking solutions are being designed to meet the needs of individuals, businesses, and governments around the world.
Developing 'Atal-Yaan' for reusability and low-cost space missions.
We believe that the wonders of space should be available to all, and we are committed to making that a reality. Our team of experts is dedicated to pushing the boundaries of what is possible in the space industry and unlocking the potential of space technology.
Rocket Development Centre
Laboratory and Testing facility Centre
ENGINES AND FLIGHT TESTING FACILITIES
As per the instructions of the Government of India, the engines and flight tests will be accomplished in the facilities of the Department of Space under the supervision of Indian Space Research Organization.
Orbitx's laboratories are being set up in the SBCET building. The accommodation arrangements for the employees are also in the SBCET Quarters.
Orbitx Rocket Development Centre is spread over an area of ​​5 acres which is surrounded by the lush green valleys and hills of rajasthan. Orbitx's facilities remains one of the few facilities in the country where you can see an entire In-house manufacturing of reusable launch vehicle under one roof. (At present the Centre is under construction.)
Interested in becoming a OrbitX partner, vendor and Advisor? Please email: admin@
collab.orbitx.in
.