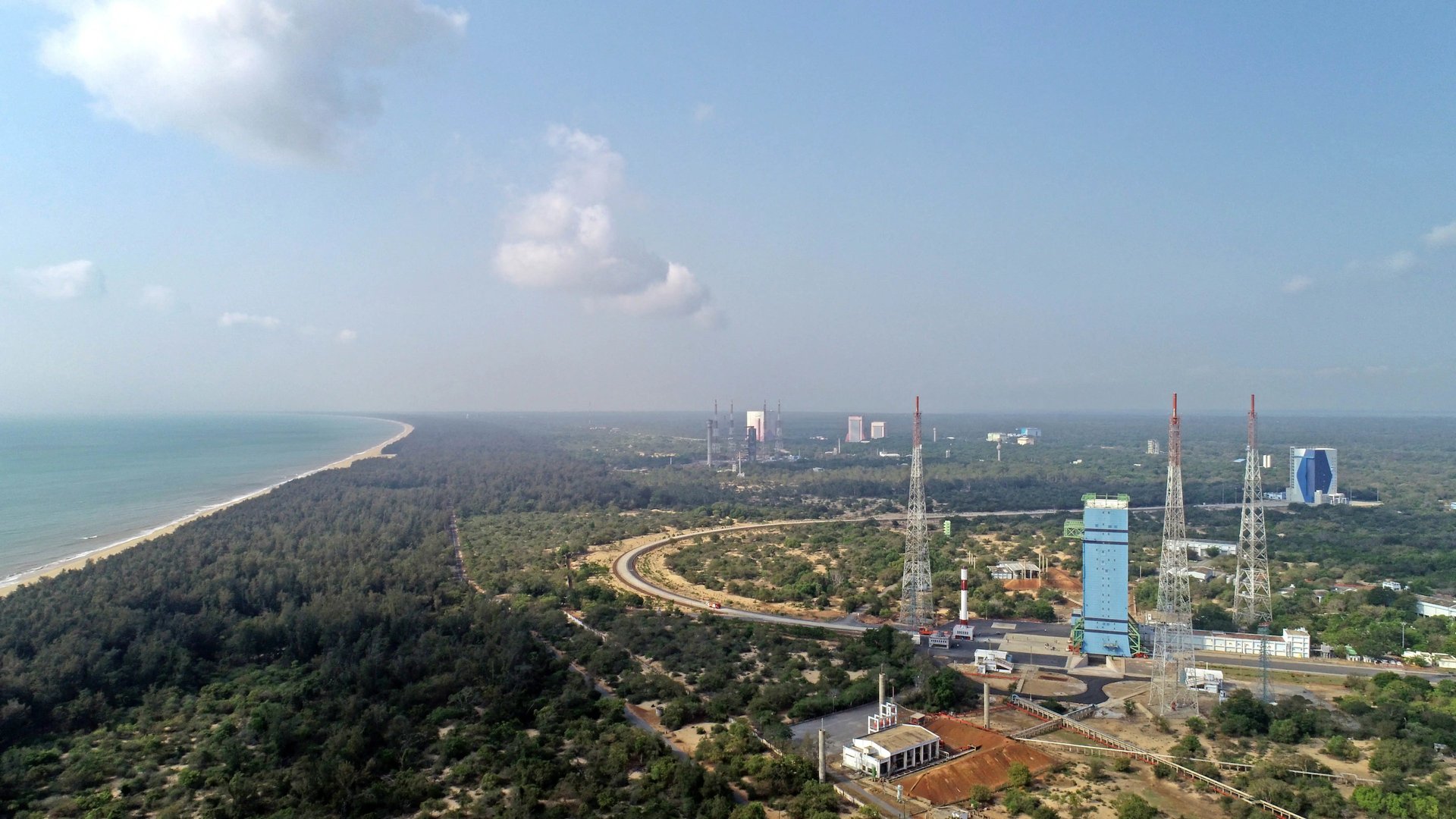 -The Space Tutor of ISRO-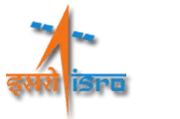 Certified Space Tutor Partner
It gives us immense pride and honor to announce that orbitx India is now officially a Space Tutor of ISRO!
The time has arrived ... to make Rocket Science.... ROCKING SCIENCE!
This program initiated for promoting space science education and creating awareness of space activities & applications to the student community and the people for creating scientific temperament and culture of innovative thinking amongst the students.
Educational institutions can request for collaboration related to space activities - admin@collab.orbitx.in
OrbitX India is the nodal Centre of iirs-isro eLearning program.
Select Orbitx India aerospace as nodal Centre for Fastrack approval.


Please select Participant's login for attending the online examinations