Unlocking Space for Everyone
Our mission is to make space accessible to everyone. We believe that the wonders of space should be available to all, and we are committed to making that a reality.
- Private Space Company of India -
Supported and Recognized by:


- IIRS/ISRO NODAL CENTRE -
Affordable, Reusable, Reliable ride to space and beyond...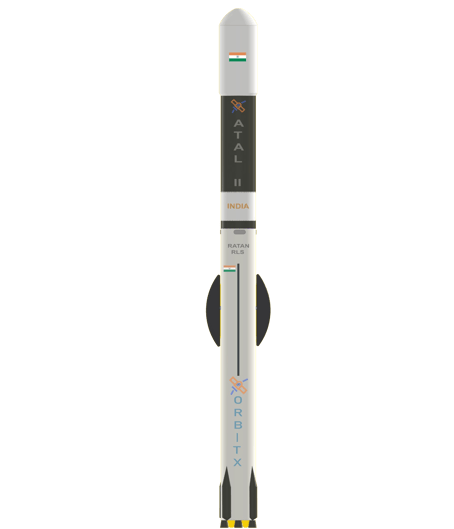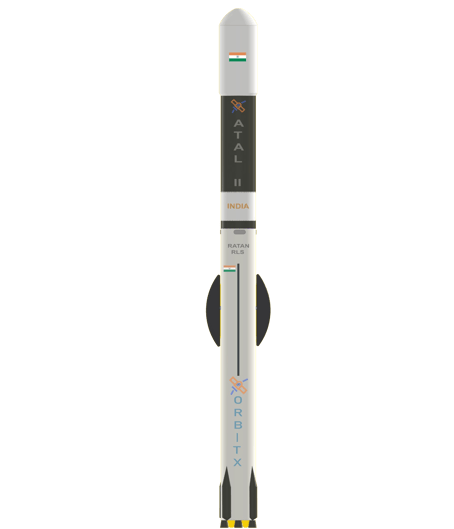 Height 78.74 ft.
Diameter 05.90 ft.
Mass Classified
Payload Max 1543.23 Pound
Stage 2
Atalyaan's initial test flight is currently planned for late 2024.






















It gives us immense pride and honor to announce that Orbitx India aerospace private limited is now officially a Space Tutor of ISRO!
ORBITX INDIA AEROSPACE (P) LIMITED